---
Hurricane IAN News item posted on : Wednesday October 12th 2022
Hurricane IAN hit the coast of Florida as a category 4 hurricane. IAN made landfall September 28. The ferocious 150-mph winds pushed ashore feet of water from the Gulf of Mexico that tore through homes and businesses along the coast.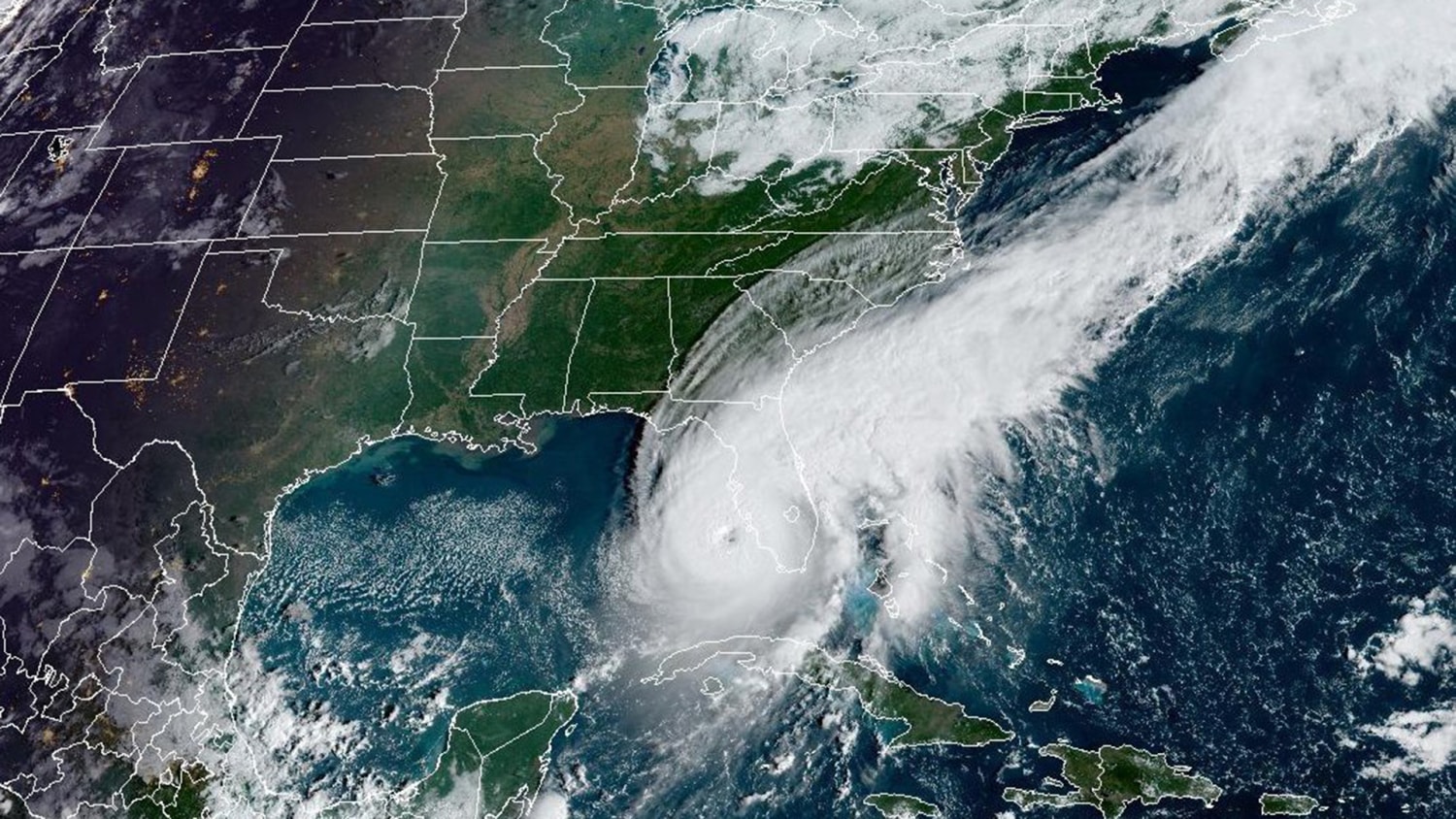 IAN brought complete devastation to parts of the Florida coast, likely causing $50 to $70 billion in insured losses from Florida to the Carolinas. IAN is the costliest storm in Florida history. Days after landfall, some residents of island communities are cut off from the mainland, hundreds of thousands of people are without power and many Floridians have found themselves homeless. The storm destroyed densely populated areas of southwest Florida — including Ft. Myers, Naples and barrier island communities such as Sanibel Island. Ian thrashed parts of Florida's western coast, bringing intense winds, heavy rainfall, and catastrophic storm surges. A storm surge with inundation of an unprecedented 12 to 18 feet above ground level.
IAN made a third and final U.S. landfall in South Carolina two days after slamming into Florida. The storm regained strength as it moved into the state making landfall as a CAT 1 hurricane. Hurricane IAN flooded beach areas and residential neighborhoods with storm surges and massive rainfall, sending seawater flowing over roads.
IAN Timeline
Hurricane IAN was being watched long before it made landfall. It started as a tropical disturbance east of the Caribbean and was given a name once it reached tropical-storm status near South America.
Ian's intensity grew as it exited Cuba and moved over the Gulf of Mexico and toward Florida.
The storm made its second overall landfall and first U.S. landfall Sept. 28 on Cayo Costa island off the coast of Southwest Florida. About 90 minutes later, Ian made a second U.S. landfall and third overall near Punta Gorda, Florida.
Ian weakened as it moved across the Florida Peninsula and exited the state Sept. 29. However, it regained hurricane strength in the Atlantic as it turned toward the Southeastern U.S.
The final landfall for Hurricane Ian happened Sept. 30 near Georgetown, South Carolina. That marked the third U.S. landfall of the storm and fourth overall.
IAN Claims Handling
Hurricane IAN was a massive and destructive storm. Time management can be tough for adjusters during a catastrophe. Time management is really self-management. With a busy schedule as an adjuster, you need to be aware of how you spend your day. Map out your inspection routes to make sure you can get to the property in a timely manner. Some inspections may be impossible to get to right away. Make sure you speak with the insured to find out if you can access the property before taking time out of your busy schedule to travel to the inspection. Other inspections may take longer than expected. Plan everything you possibly can ahead of time and try not to over schedule yourself.
As an adjuster, you are likely going to be dealing with people who are experiencing the worst moments of their lives. It is important to keep in mind the insured you are speaking with may have lost everything. Be mindful of your actions and words as you inspect the claim.
Thank you to everyone who is working with Compass during this catastrophe. Our thoughts are with those affected by IAN.
---